US President Joe Biden's body man (personal assistant) Stephen Goepfert has resigned.
According to foreign media, Stephen will leave the White House at the end of this week to serve in the Department of Transportation.
According to reports, Stephen joined Biden's team during the 2020 presidential campaign and later stayed with Joe Biden after he became president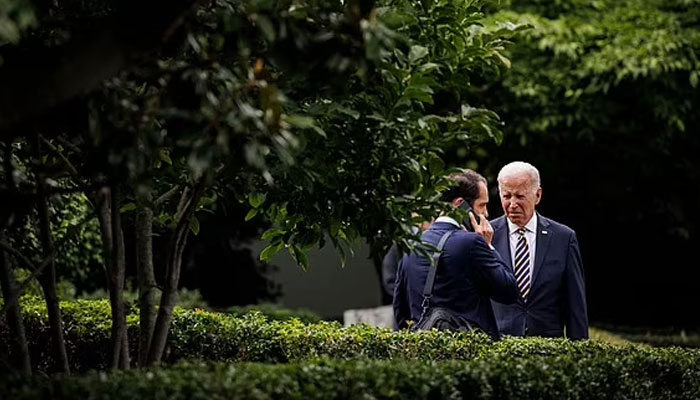 On the other hand, President Biden said in a statement that Stephen has been with me since the presidential campaign, he is a reliable and loyal man, whom everyone trusts.
The US President said that Jill Biden and I will miss Stephen, but we are proud that he will continue to serve the American people through his new responsibilities.
According to foreign media, instead of Stephen, now Jacob Spurrier will perform the duties of the American president's body man.